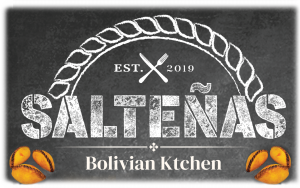 savory pastries meat stuffed Salteña, or share a delicious plate of tender Chicharron (Friend Pork), our are dishes pair amazingly with a cold beer.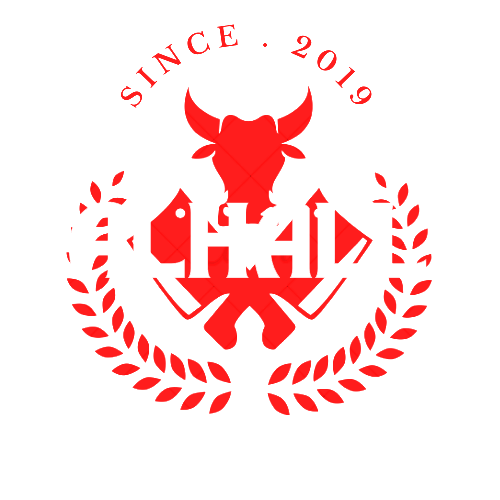 Our House Grill revives American farmhouse cooking with a Latin twist and its savory meats. Small meaty bites to share, or personal juicy burgers to satisfy.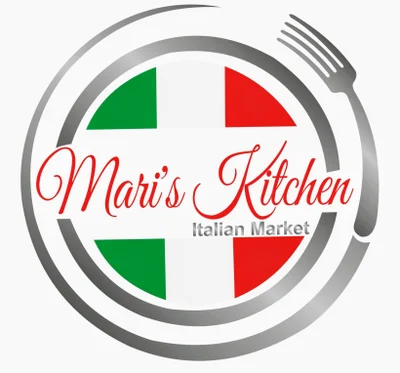 Meat and Cheese imported straight from Italy, share and enjoy
a charcuterie board with friends, or enjoy a plate of Saucy Italian Meat Balls along with your beer.